"I promise you guys, my Clanmates, that I shall lead CloudClan the best I can, and return it to its former glory!"
— Hawkstar to CloudClan in CloudClan
Hawkstar
Affiliations
Current
CloudClan
Name
Kit:
Apprentice:
Warrior:
Deputy:
Leader:
Hawkkit
Hawkpaw
Hawkstorm
Hawkstorm
Hawkstar
Life
Age
23 moons
Status
Living
Debut
Unknown
Family
Father
Jayfrost
Mother
Larkstar
Siblings
None
Mate
None
Kits
None
Leader Position
Predecessor
Venomstar
Roleplay
Owner
Whiskers
Hawkstar
is a handsome, well-muscled black smoke tabby tom with pale green eyes. He is currently the noble leader of
CloudClan
.
Description
Edit
Appearance
Edit
Coming Soon
Character
Edit
Coming Soon
Coming Soon
Coming Soon
Roleplay 
Edit
Not Yet Seen
Coming Soon
Family Unknown
Relationships
Edit
Coming Soon
He is the Main Bae, get over it.
Life Image
Edit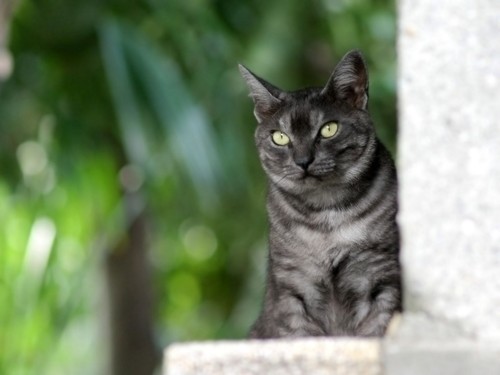 Ad blocker interference detected!
Wikia is a free-to-use site that makes money from advertising. We have a modified experience for viewers using ad blockers

Wikia is not accessible if you've made further modifications. Remove the custom ad blocker rule(s) and the page will load as expected.