Swiftpaw
Affiliations
Current
CloudClan
Name
Kit:
Apprentice:
Swiftkit
Swiftpaw
Life
Age
approx. 7 moons
Status
Living
Debut
Unknown
Roleplay
Owner
Asher
Swiftpaw is a small pale ginger tom, with bright blue eyes. His fur is short and usually slightly ruffled, no matter how much he grooms it. His family is currently unknown.
Description
Edit
Appearance
Edit
Coming Soon
Character
Edit
Swiftpaw is very blunt and has a habit of riling people up. He hates overly cheerful cats and tends to try to avoid them. He lacks motivation and effort while doing anything he didn't think of. He'll still do it, but that doesn't mean he will have fun, or do a good job. Swiftpaw has little to no respect for others, especially cats from other clans. He can be polite, but that is almost never. He is even known to be rude to the cats that are closest to him. However, Swiftpaw could also be described as, at rare times, fun loving. He doesn't get overly excited, but if he is alone with someone he actually enjoys, he can be funny and sort of kind.
Coming Soon
Coming Soon
Roleplay 
Edit
Not Yet Seen
Coming Soon
Family Unknown
Relationships
Edit
Pretty much everyone
Coming Soon
Life Image
Edit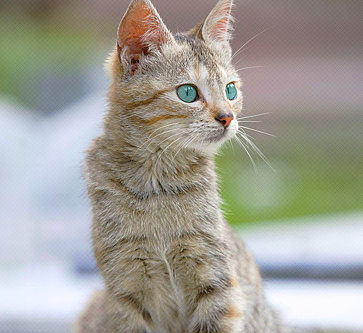 Ad blocker interference detected!
Wikia is a free-to-use site that makes money from advertising. We have a modified experience for viewers using ad blockers

Wikia is not accessible if you've made further modifications. Remove the custom ad blocker rule(s) and the page will load as expected.