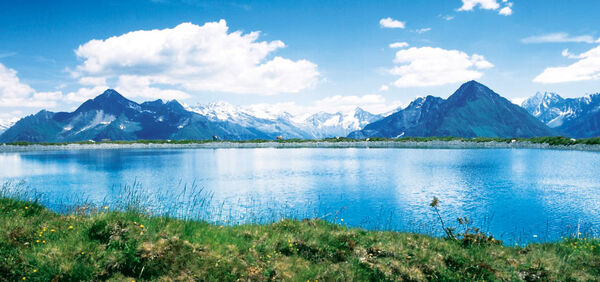 Tribe Of Sparkling Water cats are very hardy and dependable, always willing to help their tribemates. They are descended from ThunderClan cats bred with Tribe of Rushing Water cats. The Tribe cats have a strong dislike for clan cats, however, and will not allow them to join the Tribe for any reason whatsoever.
Ad blocker interference detected!
Wikia is a free-to-use site that makes money from advertising. We have a modified experience for viewers using ad blockers

Wikia is not accessible if you've made further modifications. Remove the custom ad blocker rule(s) and the page will load as expected.